2017 - January - Winterfest
Winterfest is a Success – The Amateur Radio Caravan Club held its annual "Winterfest" banquet at The Cooperage on Saturday, January 14th and it was a resounding success. We had about 30 people attend…all enjoying good food and great fellowship. It was a golden opportunity to relax and just visit over a delicious meal. Our sincere THANKS to our hard-working Special Events Coordinator John Tribou, N5UVQ for arranging this very enjoyable evening.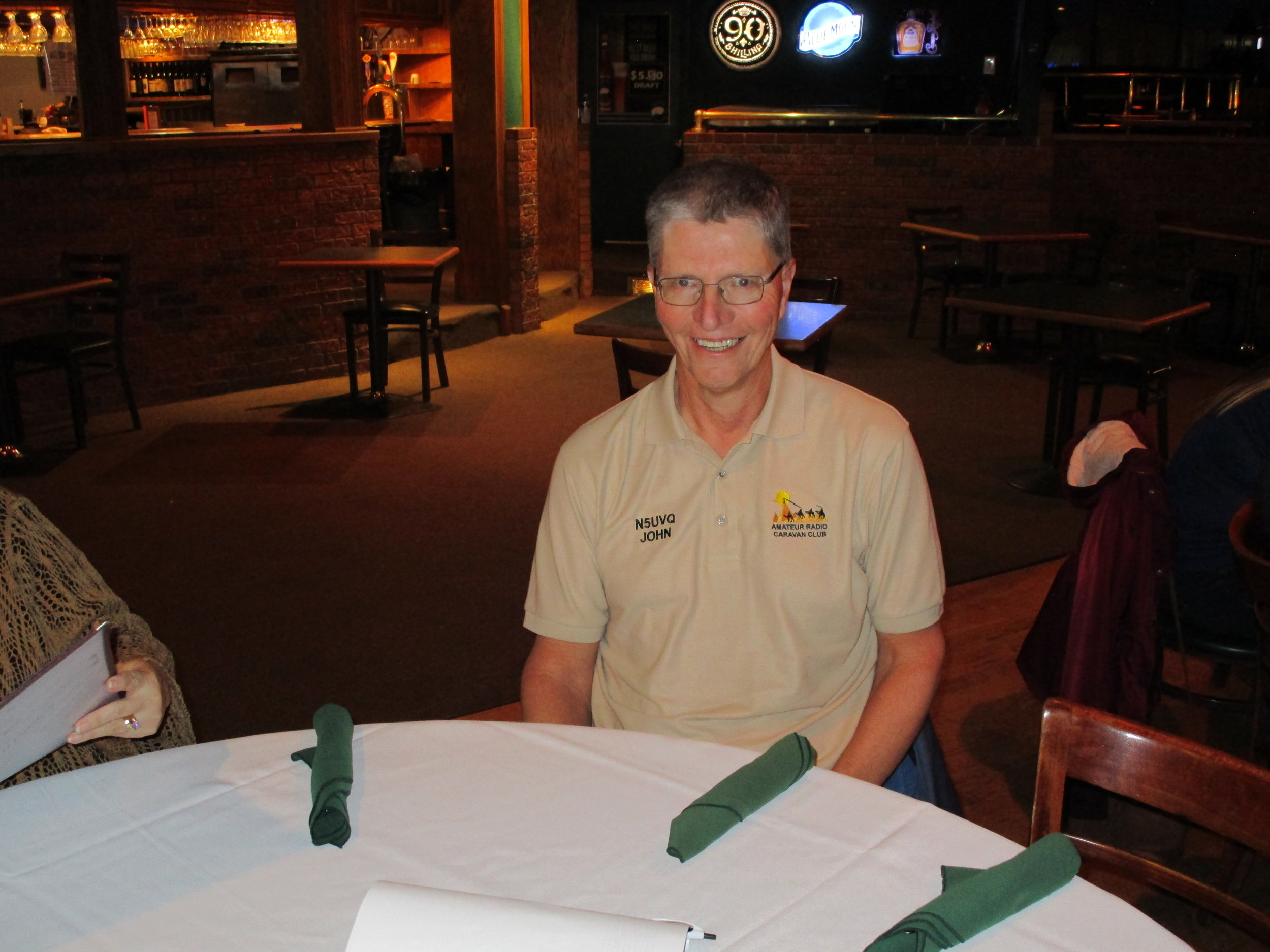 2016 - January - Winterfest
A great time was had by all who attended this year's Winterfest Banquet at the Cooperage on January 9th. It was a memorable event with great food, prompt service, and ample servings of camaraderie and fellowship among Caravan Club Members and Guests. An excellent turnout made this event even more memorable. In case you missed the fun, check out the pictures and rest assured that we will do it all again next year.
2015 - January - Winterfest Photos